Upcoming Workshops and Seminars
New 2-Day Workshops!
Two-Day Intensive Mindfulness, Meditation and Neuroscience Conference: Creating Active Pathways for Therapeutic Change Seminar
Yoga and Mindfulness Therapy: Mind-Brain Change for Anxiety, Moods, Trauma, and Substance Abuse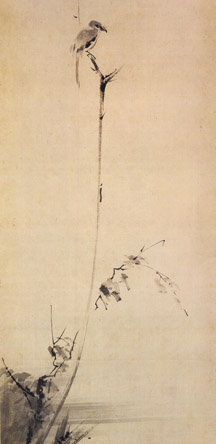 This all new workshop clarifies the latest neuroscience findings about how yoga and mindfulness change the brain in healing ways. Practice powerful techniques to add to your practice and then learn ways to apply these methods to clients suffering from trauma, stress, anxiety, depression, and substance abuse.


Neuroscience for Clinicians Workshops
Take a tour through the brain, emphasizing what clinicians need to know. Understand how psychological problems correlate with nervous system imbalances. Find out the ways that different forms of psychotherapy change the brain. Learn how to apply specific techniques that will help to correct brain imbalances by activating the brain in healing ways. Find an optimal individual balance for your clients and for yourself.




---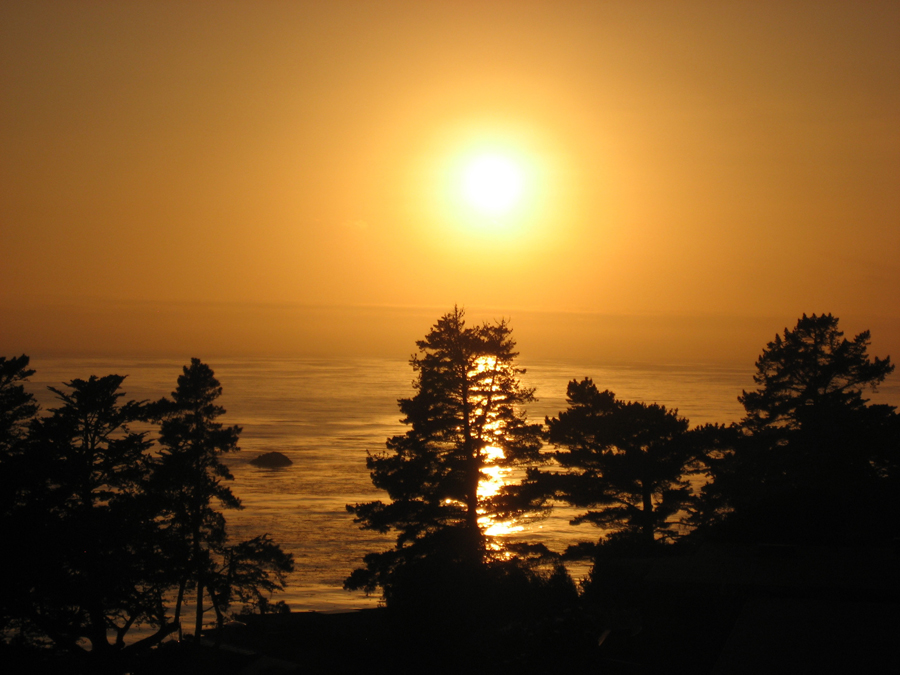 Esalen Neuroscience Workshop, Big Sur, California
Transformation through Neuroscience:
Enhance Your Brain to Reach Your Potential
Weekend of April 22-24, 2015
Doing Hypnosis: Integrating Clinical Hypnosis into Psychological Treatments for Anxiety, Trauma, Stress, Addiction and Chronic Pain